Sugar time has arrived!
2 min read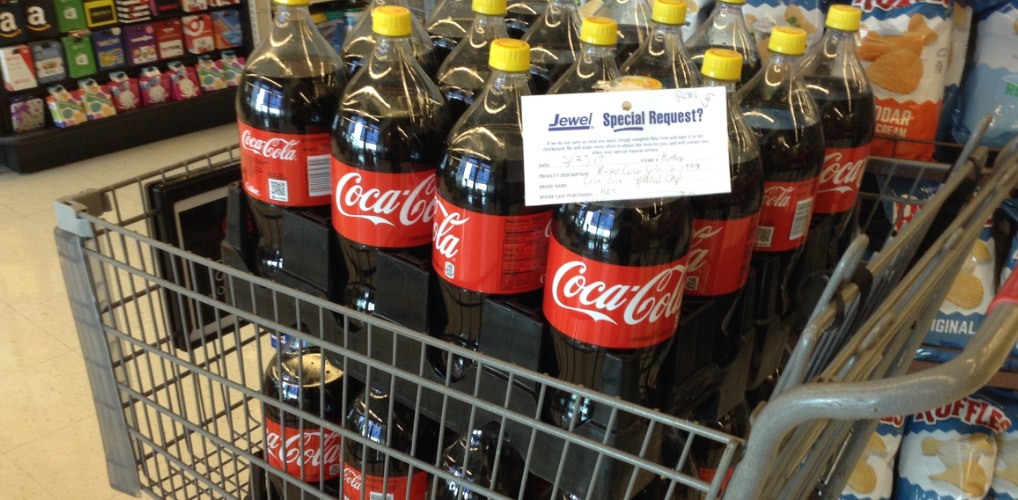 No doubt possible, winter is drawing to a close. Spring has come to the fore a few times already, and we believed it. But with the storm of the last few days, which has given the city back its white coat and revived the procession of snow removal trucks in our streets, the question arises: how to make it out?
Well here is my favourite solution. It's time to put on your checker ed shirt and wake up the lumberjack or lumberjack who is sleeping in you: it's sugar time! The maple trees are notched and the sugar season is well underway. It has been a few weeks since the soils have partially thawed and maple trees have started to flow, and, it seems, the season will be good, with the successive warmth and freezing. Fortunately, the last few years have seen sugar shacks with a revisited, modernised style, in short, something that will erase in your memory the bad memories of the last expedition to the hut and of this atmosphere halfway between the cafeteria of the high school and the super market.
Several options are available to you to think outside the box.vegetarian sugar shack , a service offered in several places now in Quebec and whose menus are mouth-watering. You can also enjoy the "haute gastronome" hut and even the urban sugar shack . In this 2013 sugar season, two urban cabins are available in the southwest portion of Montreal. The first is the Ca bane , installed at Clusters by Apollo, 400 rue de la Commune Guest. From March 8 to April 14, it serves a sweet menu revisited in Portuguese by a trio of great chefs, namely Helena Coloured, Giovanni Apollo and Christopher Morel. The perfect place to surprise your taste buds!
The other "urban sugar shack" event will take place on March 23 and 24 between Gale and de legalise streets on the Wellington street promenade in Verdun. Lumberjack competitions and taffy on the snow are on the menu, in addition to some delicacies specially concocted for the occasion by a few restaurants and local merchants. Take on the arrival of spring with a little sweet touch of tradition. A great way to celebrate the end of winter in Quebec! Catherine