Top 5 must-have Seal Shield Mice
3 min read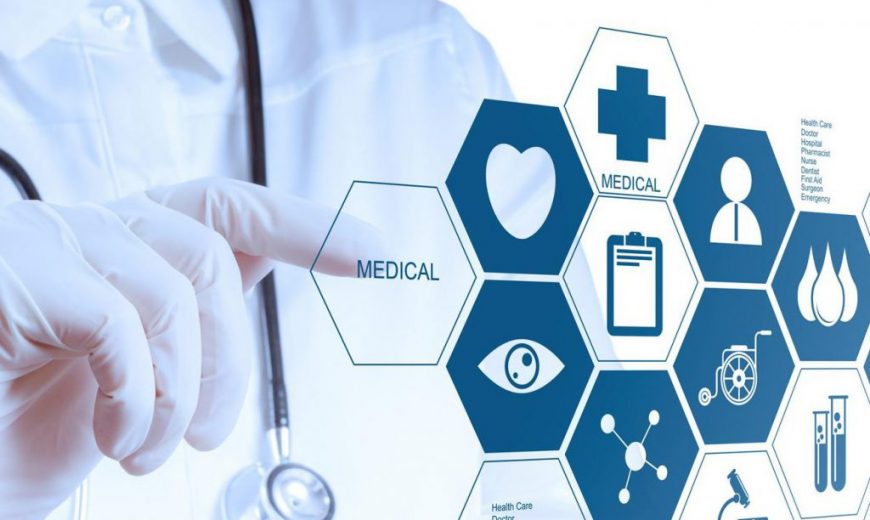 Various companies sell various mouse and keyboards, but not all keyboards or mice are of good quality. Seal Shield Waterproof Keyboards & Mouse are considered one of the best keyboards and mice for your computers. Here are some of the top 5Must have seal shield mice:
Seal Shield Silver Storm Wired Waterproof Optical Medical Mouse
The seal shield silver storm-wired optical mouse is white and is 100%waterproof. The mouse is also dishwasher safe and compatible with hospital disinfectants.
The mouse has a DPI of 1000 and comes fitted with a scroll well for easy document navigation. The mouse has a dimension of 1.43″H x 2.35″W x 4.6″ D making it comfortable for an individual to handle and work with. The mouse is compatible with both Windows and Mac operating systems.
Seal Shield Wireless Mouse
The seal shield wireless mouse has been designed to help in preventing the spread of infections. The mouse is waterproof and can be cleaned with bleach. The waterproof technology allows one to attain a high degree of protection that minimizes the spread of infections.
Other specifications of the mouse include.
Device connectivity technology: The mouse has a wireless Pointing Device and Wireless Technology
Optical Resolution: The mouse has a resolution of 800dpi
Color: Black
Weight and Height: 1.5Width: 2.5″Depth: 4.6″Weight (Approximate): 4.73 oz Package Contents
The mouse has a Wireless Silicone Optical Mouse USB Receiver that is Green Compliant:
Silver Storm™ Wireless Waterproof Mouse
The seal shield silver storm mouse are the best alternative for silicon mice. They are resistant to chemicals and are also waterproof. The silver storm mouse gives you the perfect touch of the office mouse, which has a scroll wheel. The silver storms are dish washable and have an antimicrobial surface that prevents the growth of bacteria, funguses, and viruses. The silver storm mouse has a charging base with an integrated three-port black USB hub. The RF wireless mouse has a 1000 dpi. The mouse has AES128 encryption and comes with a two-year warranty.
Silver Storm™ Waterproof Mouse – STM042USA
This seal shield waterproof mouse is made from waterproof technology products manufactured to meet the strict NEMA4X and IP68 specifications. The product is also and has a one-year warranty.
These seal shield components are durable and are manufactured from non –hazardous substances that are easy to clean and dish washable. The mouse also has the following specification.
Cable connectivity
Resolution of 800dpi
Two buttons
Optical movement detection
Silver Surf™ Waterproof Mouse
This mouse is manufactured with seal shield waterproof technology and silver seal infused plastic to offer microbial protection of the mouse surface. The mouse features seal glide scroll strip technology for the best ergonomic feel. The mouse is also a silver seal protected to protect the mouse during washing. Other specifications include:
Two buttons
Seal glide scroll strip
Optical pointer technology
800Dpi resolution
Weight of 112g
Gold –plated USB connectivity
Top shield mice are comfortable to use, and best of all, they are waterproof; hence they are easy to clean. When choosing this product, quality is guaranteed since they are meticulously made for the customers.