Benefits of Chiropractic Treatment
2 min read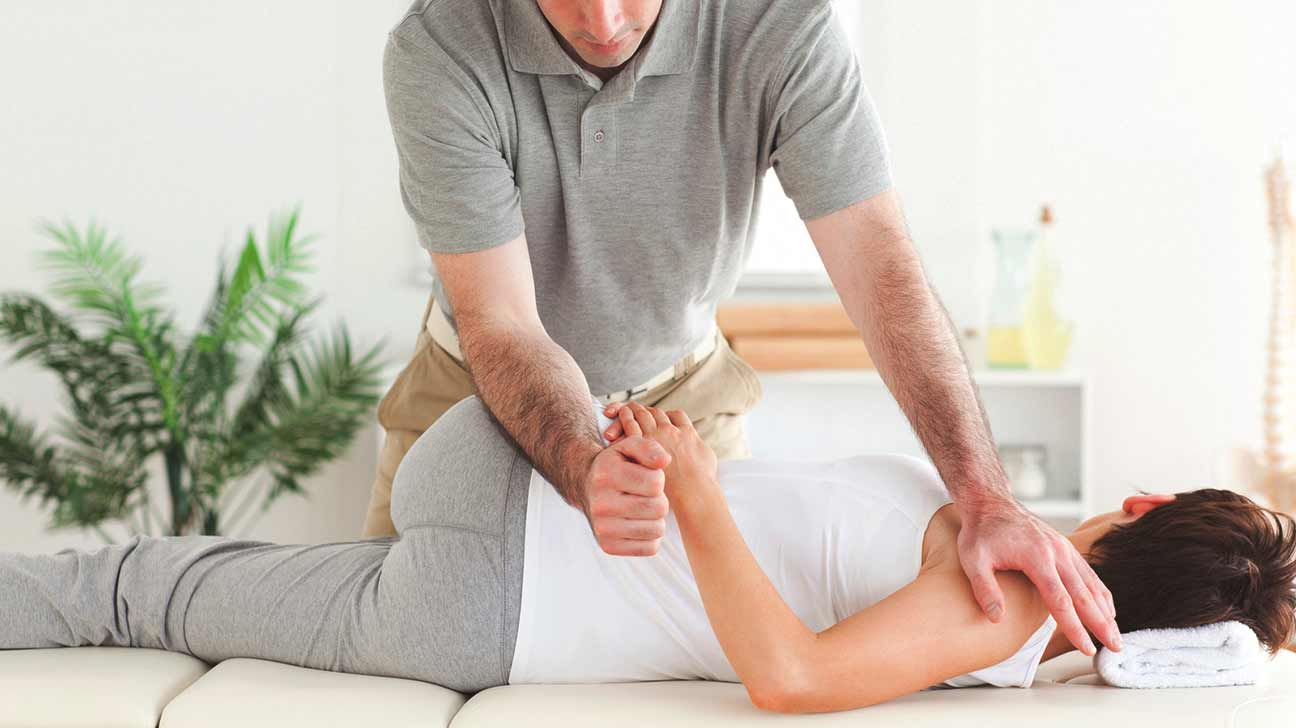 If you are experiencing pain, you may wonder about the benefits of chiropractic care. Chiropractic care can relief may different types of pain. It can be intimidating going to the chiropractor if you do not know what to expect.
Chiropractic treatment involves the use of hands to manipulate the spine. There are other elements to the treatment, but spinal manipulation is the base of chiropractic care. Manipulation aligns the musculos keletal system, allowing the body to heal itself. Chiropractic manipulation can restore mobility to areas injured due to trauma or repetitive stress.
Chiropractic care is considered a safe and effective treatment for back and neck pain as well as headaches. Chiropractic treatment is often used alongside deep tissue massage for conditions such as fibromyalgia. Chiropractic treatment can provide relief for a great number of issues. An accurate diagnosis is key to getting the most benefits from the treatment.
The term adjustment is often used when discussing chiropractic care. A chiropractic adjustment is a process used to move an area into proper alignment. The chiropractor uses leverage and controlled force to move the joint in a very specific manner. The spine is the area most often targeted for adjustment, but your chiropractor may also work on other joints, such as the shoulder or knee.
It generally takes more than one visit to receive relief. A series of adjustments, over the period of a few days or weeks, are often recommended. If the manual adjustments used by your chiropractor are too aggressive, he can use milder adjustments to get your body into alignment. Your treatment may also include other types of therapy to combine with the adjustments. Ice or heat, orthotic shoe supports, electrical stimulation, and rehabilitation exercises can all enhance the benefits of chiropractic care.
There are many benefits of chiropractic care. A chiropractor can help relieve pain and let you get back to enjoying your life. If you are experiencing pain, it makes sense to consult with a chiropractor to discuss your options.